Ivy Green Chem-Dry Blog
Check out our tips and tricks for a better home!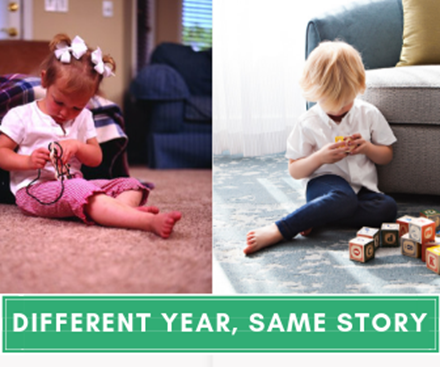 Carpet cleaning with Ivy Green Chem-Dry is carpet cleaning you can count on. Though the years pass, the honest values of Chem-Dry stay the same in Corona CA. Read about how it all began....
---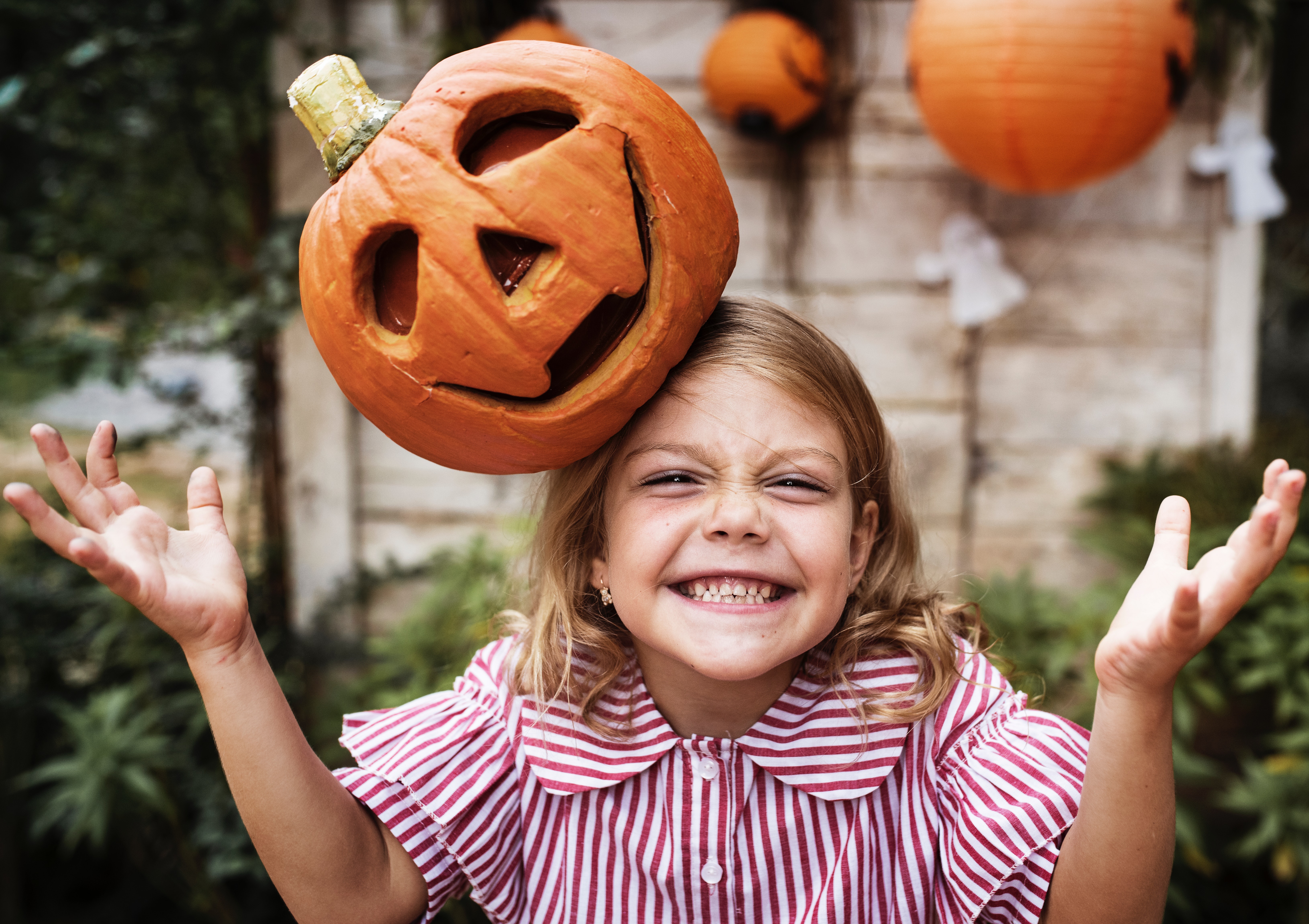 It's about time to Trick or Treat yourself to a carpet cleaning! Read the 3 reasons why you deserve a carpet cleaning....
---