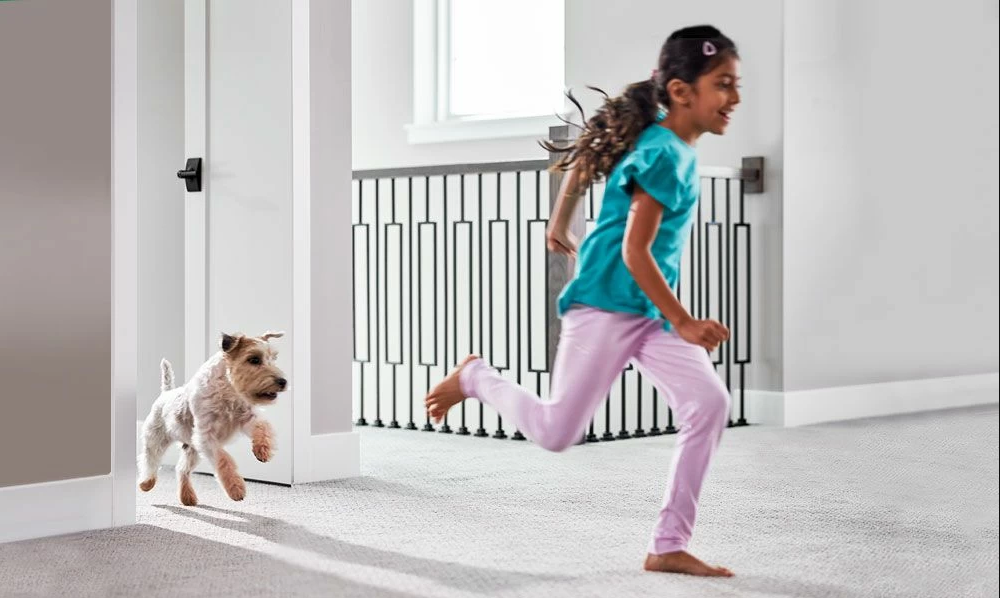 Different Year, Same Story
SATURDAY, DECEMBER 8, 2018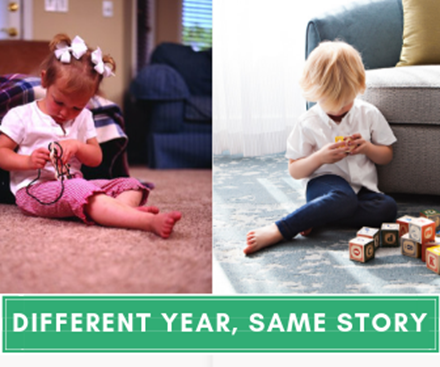 Providing Excellent Carpet Cleaning For Years...
It's a different year but it's the same story. Our hot carbonating extraction method works so well, we continue to provide it to you and your neighbors in Corona CA. In fact, we have offered superior carpet cleaning for years!
It began in 1977 when Chem-Dry was born after Robert Harris realized the market was in need of new and better cleaning products. 
After years of research, rigorous studying, and intense experiments, Robert developed a perfected carbonated solution. This cleaning solution is revolutionary because cleans beautifully, and it is safe and non-toxic. Read more about the power of carbonation.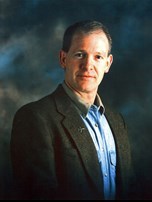 The first group of franchises grew to thousands of successful franchises across the world. At Ivy Green Chem-Dry, we are proud to bring the power of a Chem-Dry cleaning to you and the others living in Corona CA.
After more than 30 years, Chem-Dry has become ranked the #1 Carpet Cleaning Company in America by Entrepreneur Magazine. We currently have more locations than any other carpet cleaner!
Since our beginning, clean and green carpet cleaning has been our priority. Though the years have gone by, our superior cleaning process has remained effective and top quality. Styles and trends may change, but the honest, healthy standards that Chem-Dry believes in will remain the same.
BACK TO BLOGS