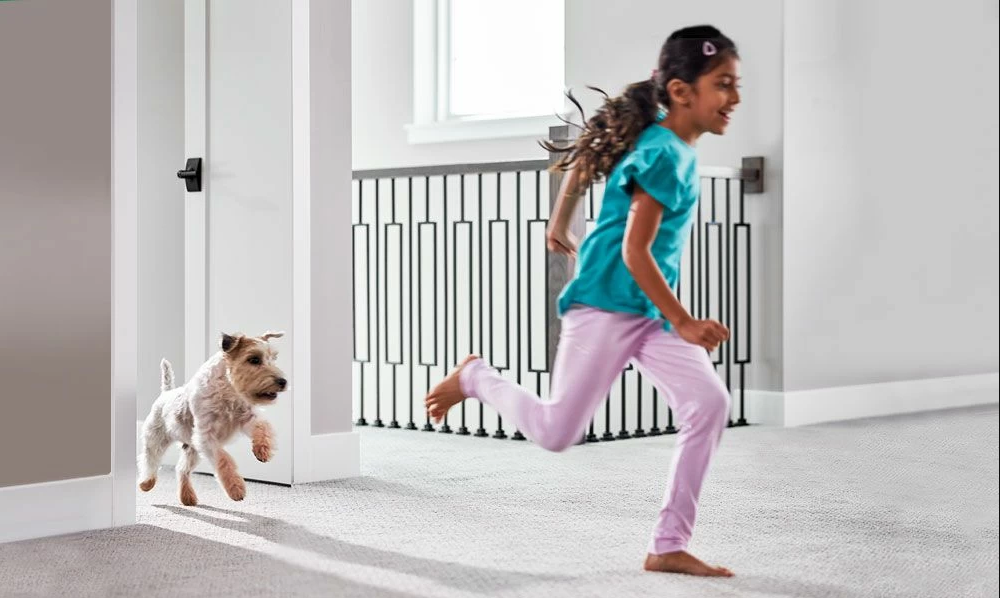 Our number one carpet cleaning secret revealed
FRIDAY, FEBRUARY 8, 2019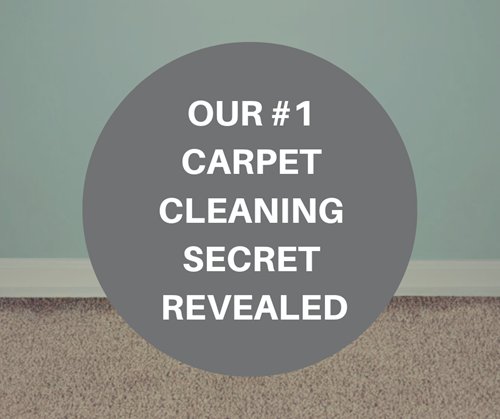 Chem-Dry has been leading the nation with superior carpet cleaning for over 40 years. We pride ourselves on being green and clean. Our signature cleaning product is green certified and highly effective. We remove intense stains like ink, throw up, berries, soda, and coffee. We remove pet urine odor and stains so they no longer smell. We make all the difference to your carpet. So the question is- how do we do it? This is it our number one carpet cleaning secret revealed:
The Power Of Carbonation
A typical steam carpet cleaner will dump buckets of water into your carpet then suck it out using an aggressive cleaning machine. At Chem-Dry, we do carpet cleaning differently, in fact we use 80% less water than those steam cleaners use.
By harnessing the power of carbonation, we can send millions of tiny effervescent bubbles beneath the carpet deep into its fibers. The cleaning solution removes dirt and grime, bringing it to the surface where our technicians can whisk it away. Our signature carbonated solution, The Natural, allows us to use less water while still getting a deep, gentle, and effective clean.
BACK TO BLOGS