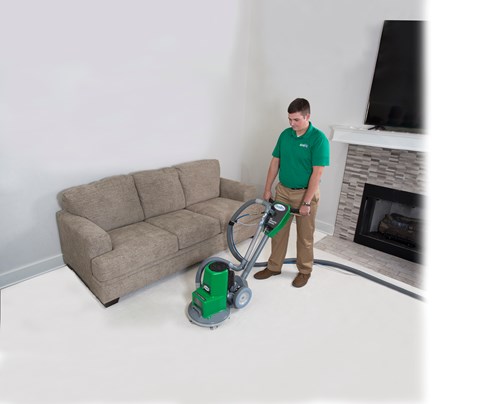 Regularly vacuuming is great, but it is not enough. Leaving your carpet to sit without a cleaning is damaging to the health of your home and those that live in it. Carpets work as air filters and trap harmful bacteria. Over time, however, the carpet weakens and begins to release allergens, dust mites, and bacteria back into the air. So why a professional carpet cleaning?
Well, a professional carpet cleaning with Chem-Dry removes 98% of allergens from carpet and upholstery. In addition, a cleaning with us removes 89% of airborne bacteria from you home. We clean your carpet so it can continue to be an air filter in your home. In order for your carpet to properly protect your family and their health, it must be maintained.
A professional  carpet cleaning every 3-6 months will make a true difference in your home. Your family will be healthier after a carpet cleaning. Book today to improve your indoor air quality and stay healthy!
BACK TO BLOGS